SATURDAYS, 7.00 PM | AGES 13 – 19 | SANCTUARY (LEVEL 2)
KOINONIA ETERNAL YOUTHS (K.E.Y.S) meet every Saturday evening, in the main Sanctuary hall @ 7 PM. We are a Christ-loving youth ministry filled with fun and love!
Do come and join us in our Youth Time!

19 Aug – 16 Dec 2017
DATE: Saturdays @ 6.30 pm – 9.30 pm
VENUE: Eternal Life Baptist Church
The Youth Alpha Course starts with an introductory dinner on 19 August, followed by the first talk on the topic "Life: Is This It?". This Alpha Course is tailored for youths curious to know more about Christianity, and the foundations of our faith.
Note: Open to all Youths (ages 13 – 20).

YOUTH ALPHA SCHEDULE (AUG 2017)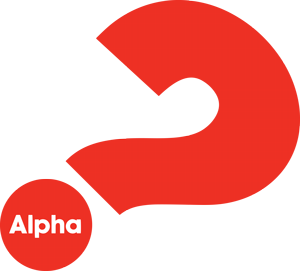 Starts with dinner at 6.30 pm, and ends at 9.30 pm (unless otherwise stated).
Cross – Why Did Jesus Die?
Faith – How Can I Have Faith?
Prayer – Why & How Do I Pray?
Bible – Why & How Do I Read The Bible?
Follow – How Does God Guide Us Into Full Life?
TALK 8.1:
Spirit – Who Is The Holy Spirit & What Does He Do?
TALK 8.2:
Spirit – How Can I Be Filled With The Holy Spirit?
Evil – How Do I Resist Evil?
Healing – Does God Heal Today?
Church – What About Church & Telling Others?